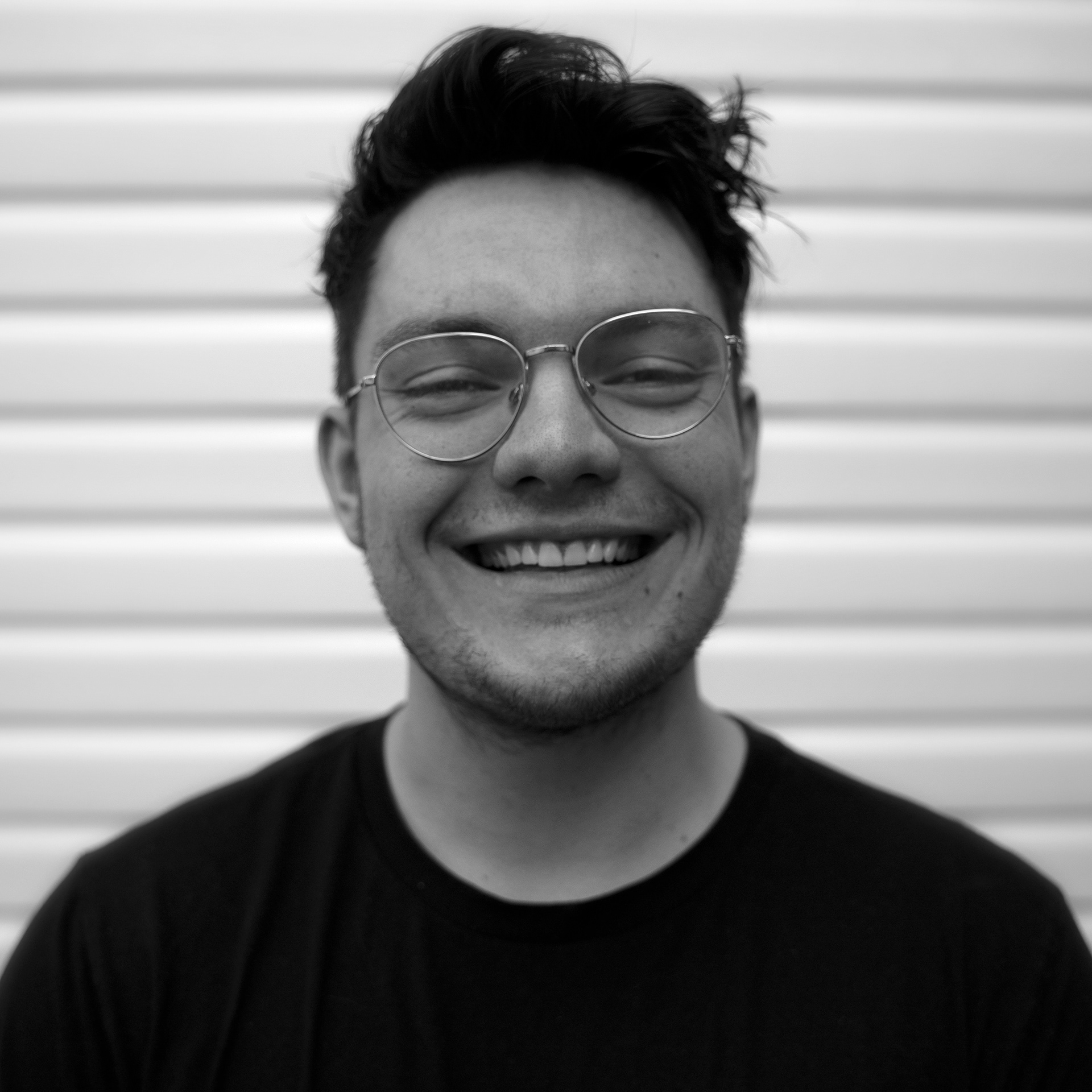 Born and raised in Tacoma, Washington, I have grown an incredible intimacy for the Pacific Northwest. Molded by my environment around me, I crave to explore the outdoors.
But as we all know, Washington is known for it's rain... So naturally, I spend a lot of time indoors too. This time has allowed me to chase deep passions. Looking toward future design problems, and shaping my skill set to be most beneficial for future challenges. I strive to learn new things, and always improve.
I love to create stories and new experiences from my imagination. I pour my heart into the design process. Sharing my new creations with people, experiencing reactions together, and growing closer through those connections. That is what drives me to design.
I am an industrial design, UX, and anthropology student in my last year at Western Washington University.
Feel free to contact me at a.scottstin@gmail.com