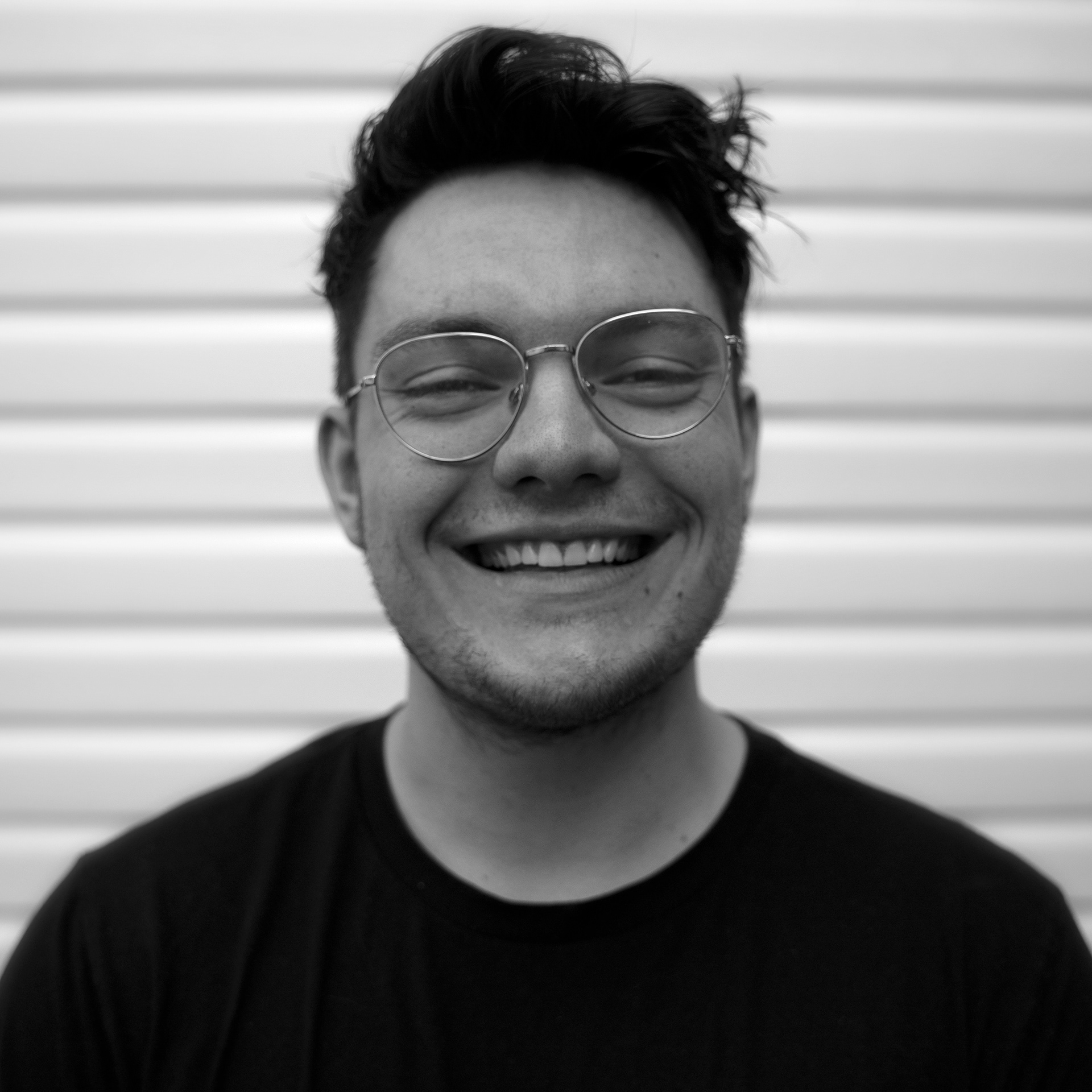 You know that feeling you get when you experience something new that elicits a powerful

emotion or feeling? It could be taking a sip of coffee that brings you back to your favorite coffee shop, or seeing light speckle through the trees that reminds you of your grandmas garden. There is a mood to everyday life, no matter how mundane. I am inspired by these feelings; drawn towards embellishing rich experiences within design. As a passionate multidisciplinary designer, I love to mix mediums and explore the feelings that a design can evoke. 
I have always been interested in exploring creative mediums. Growing up I loved to create "inventions" of old plastic cups and popsicle sticks or illustrate entire books made of folded copy paper stapled together. Later I explored things such as film photography, leaded glass, and
watercolor painting. Now I am excited about designing objects, moods, and experiences.
I am an industrial design, UX, and anthropology student in my last year at Western Washington University.
I'd love to get in contant: 

a.scottstin@gmail.com