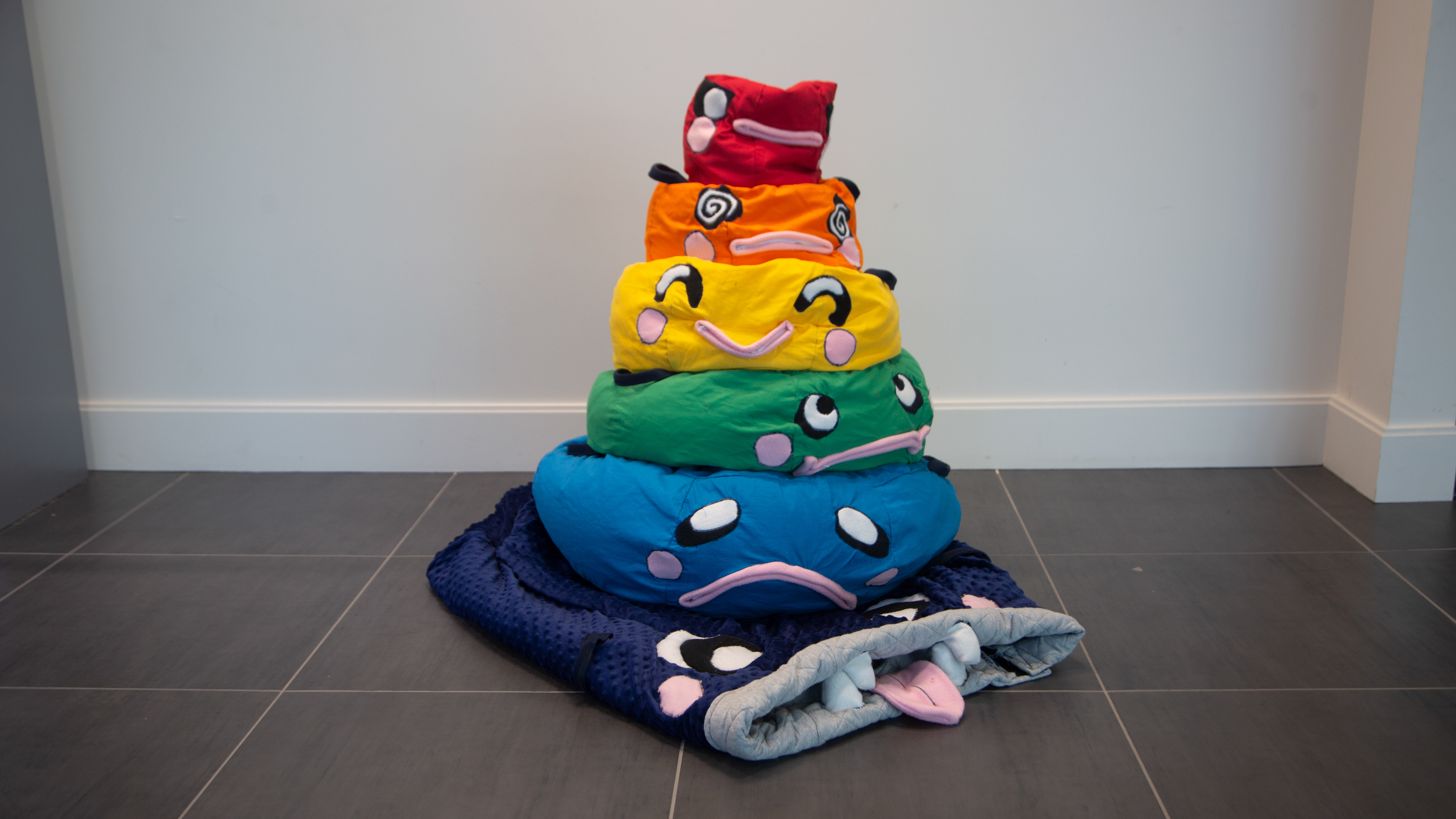 A question with the power to make most children silent, with the ability to single-handedly cause confusion, anxiety, and shock, and is the question that has a direct correlation to the

soaring rates of childhood anxiety

.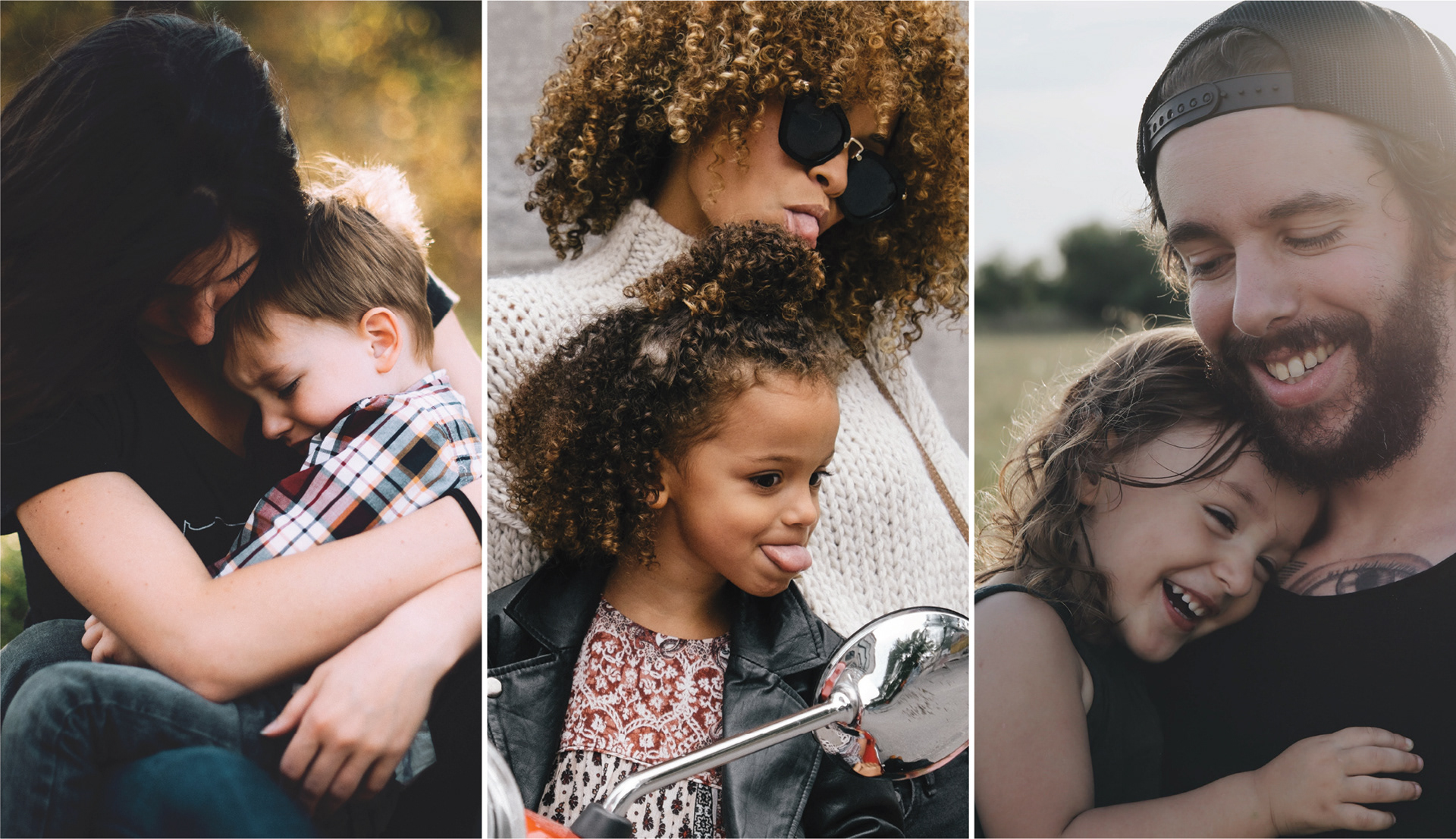 Experiencing emotions is so innate to human nature, so much so that parents will often mistakenly assume their child has the proper awareness of feelings to express them in a healthy way. However, the first step to coping with emotions is to

identify

them.
Give children the tools to

recognize

,

acknowledge

, and

work through emotions

in an engaging way.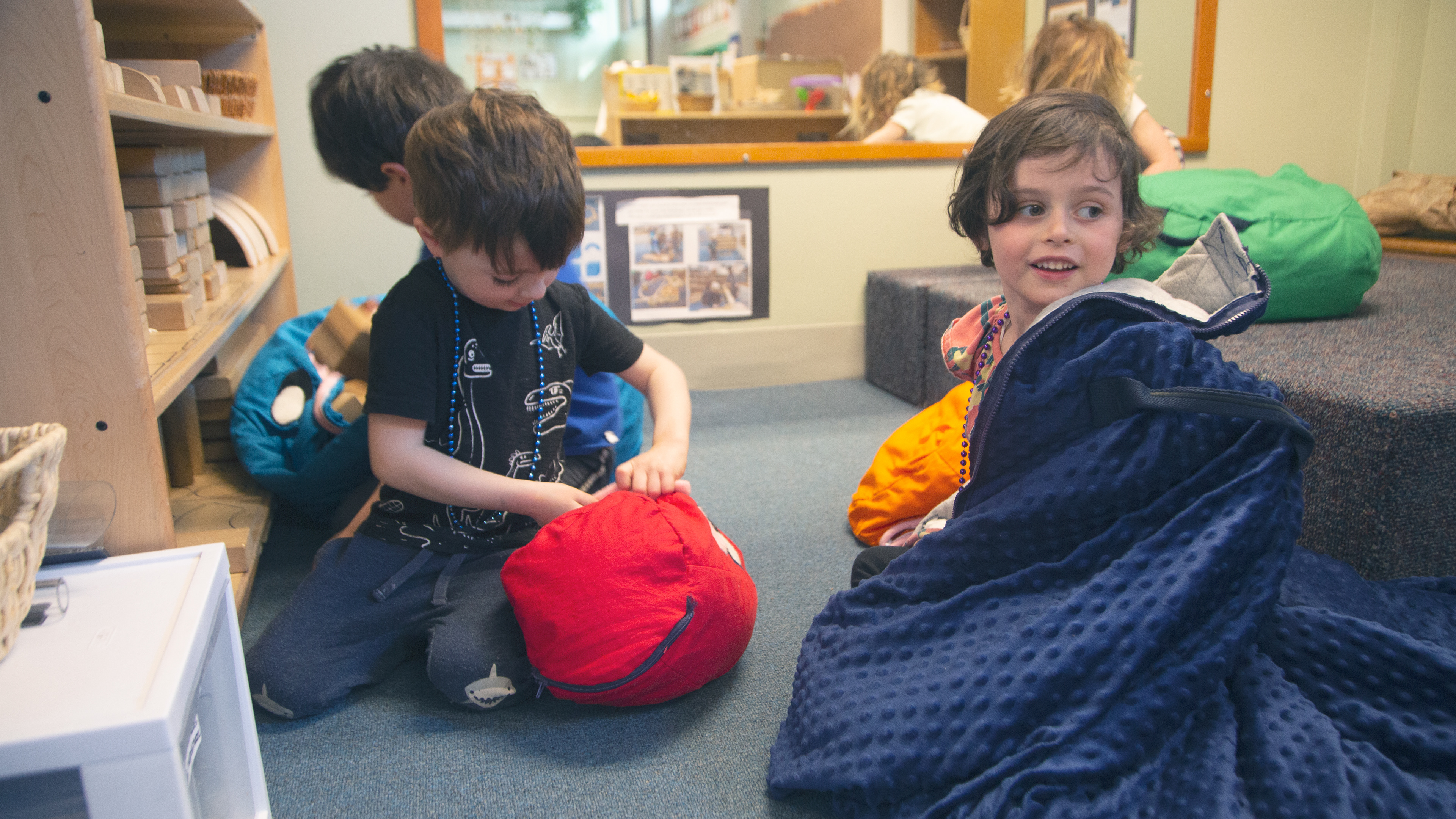 Beanbeans! is group of collective

emotional support companions

for children to create a 

stronger bond with their emotions

.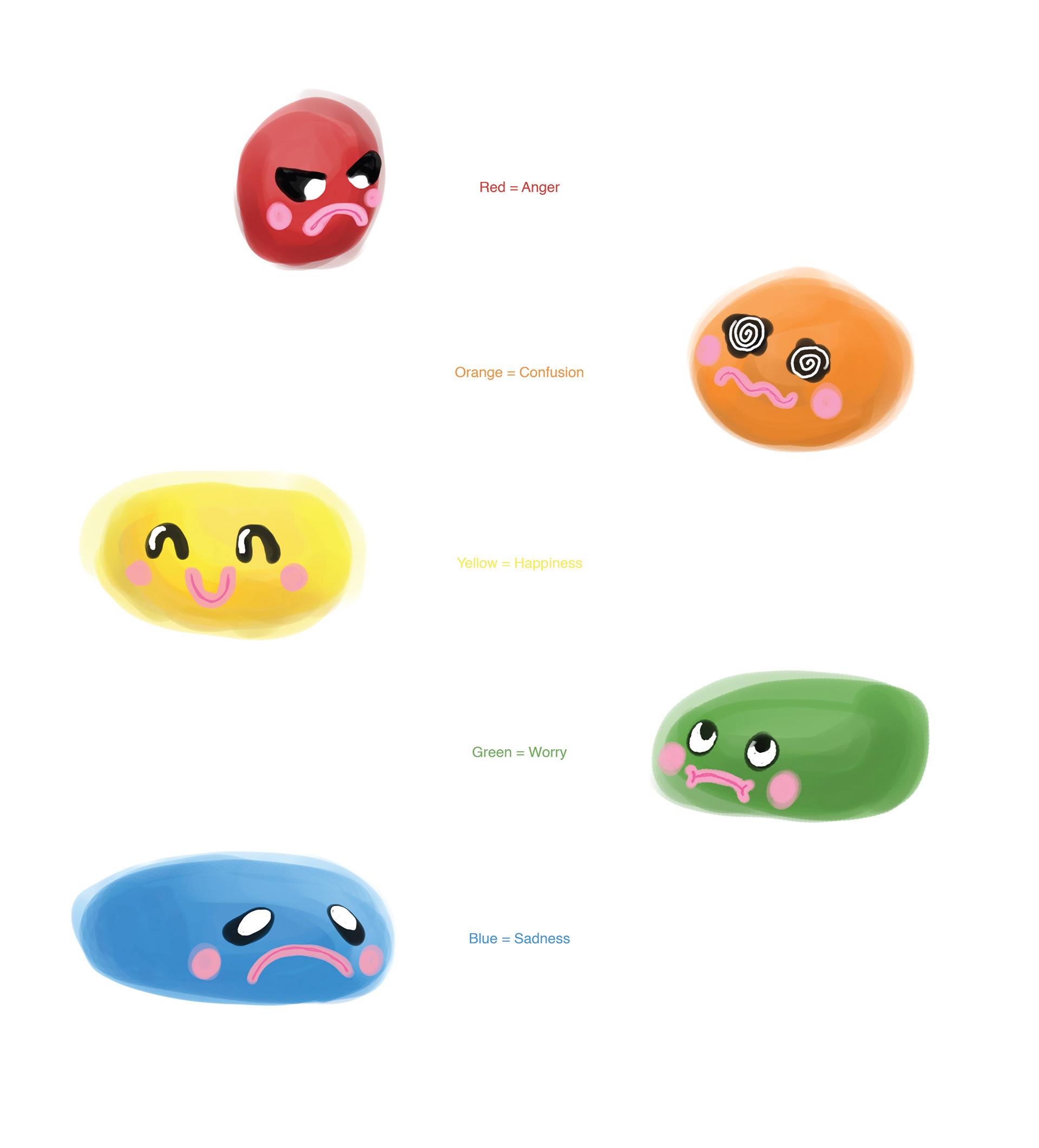 From the beginning of ideation, it was extremely important for me to make sure Beanbeans! was modular to encourage sharing between friends and family. I also knew it would be extremely important to make the individual pillows engaging and personal to give children a sense of companionship with their favorite lil' bean.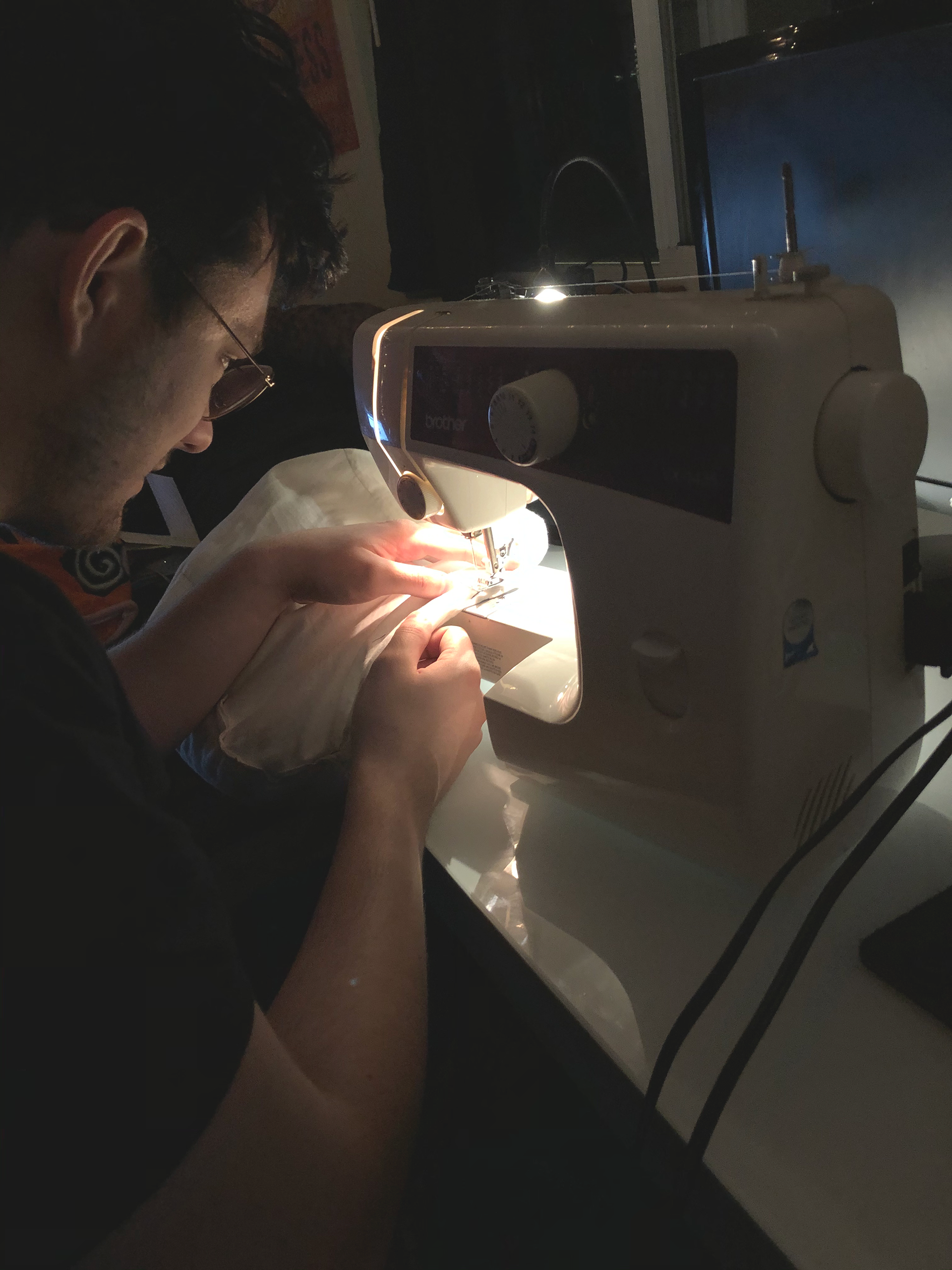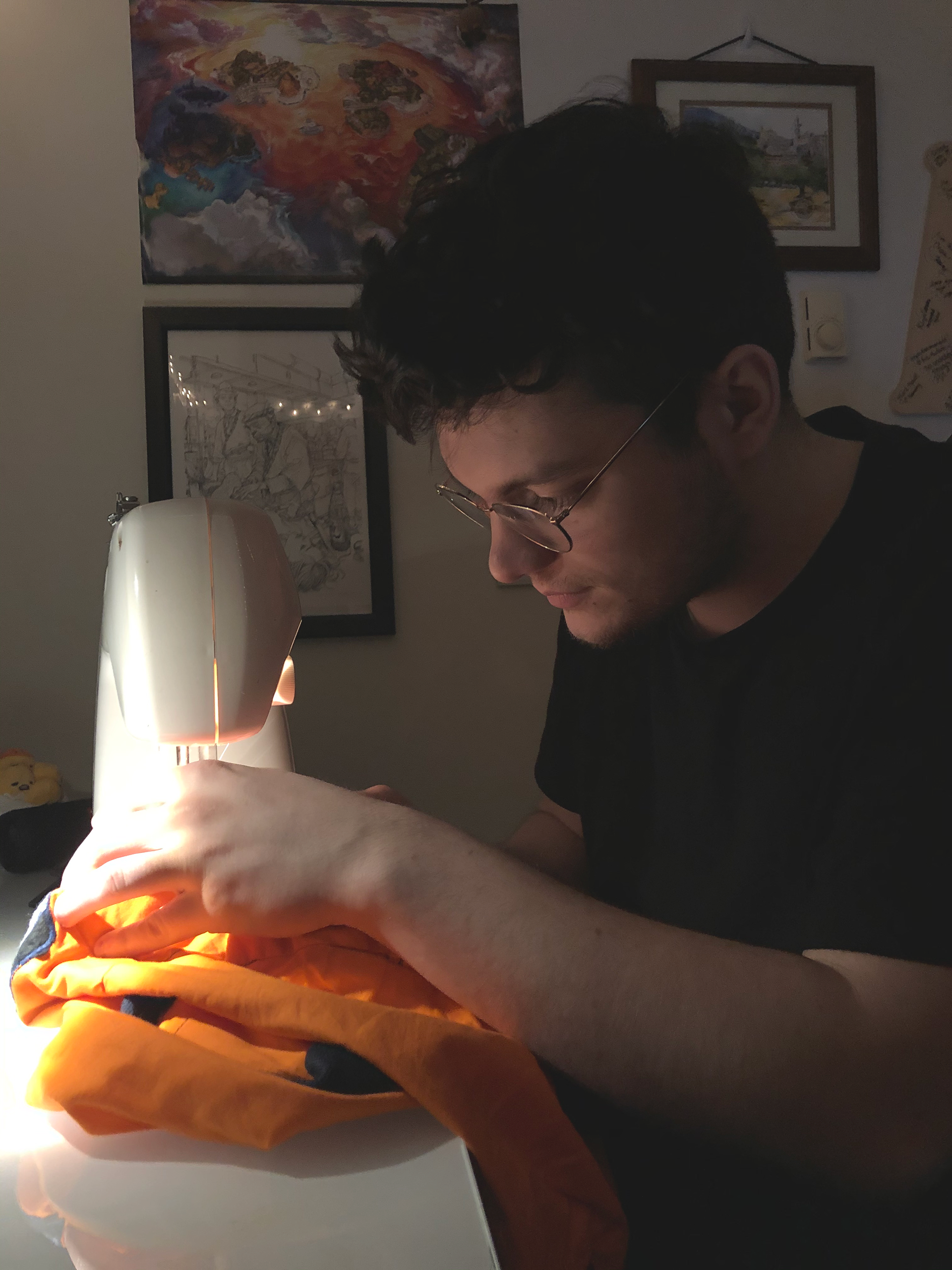 I began creating the form of the beans. I had to figure out a formula to get the same proportions of the beans while increasing the size of each. I started by creating an internal pouch which I stuffed with beanbag filler, and then proceeded to pick out colors for the washable outside layer for easy clean up, because accidents are bound to happen with children.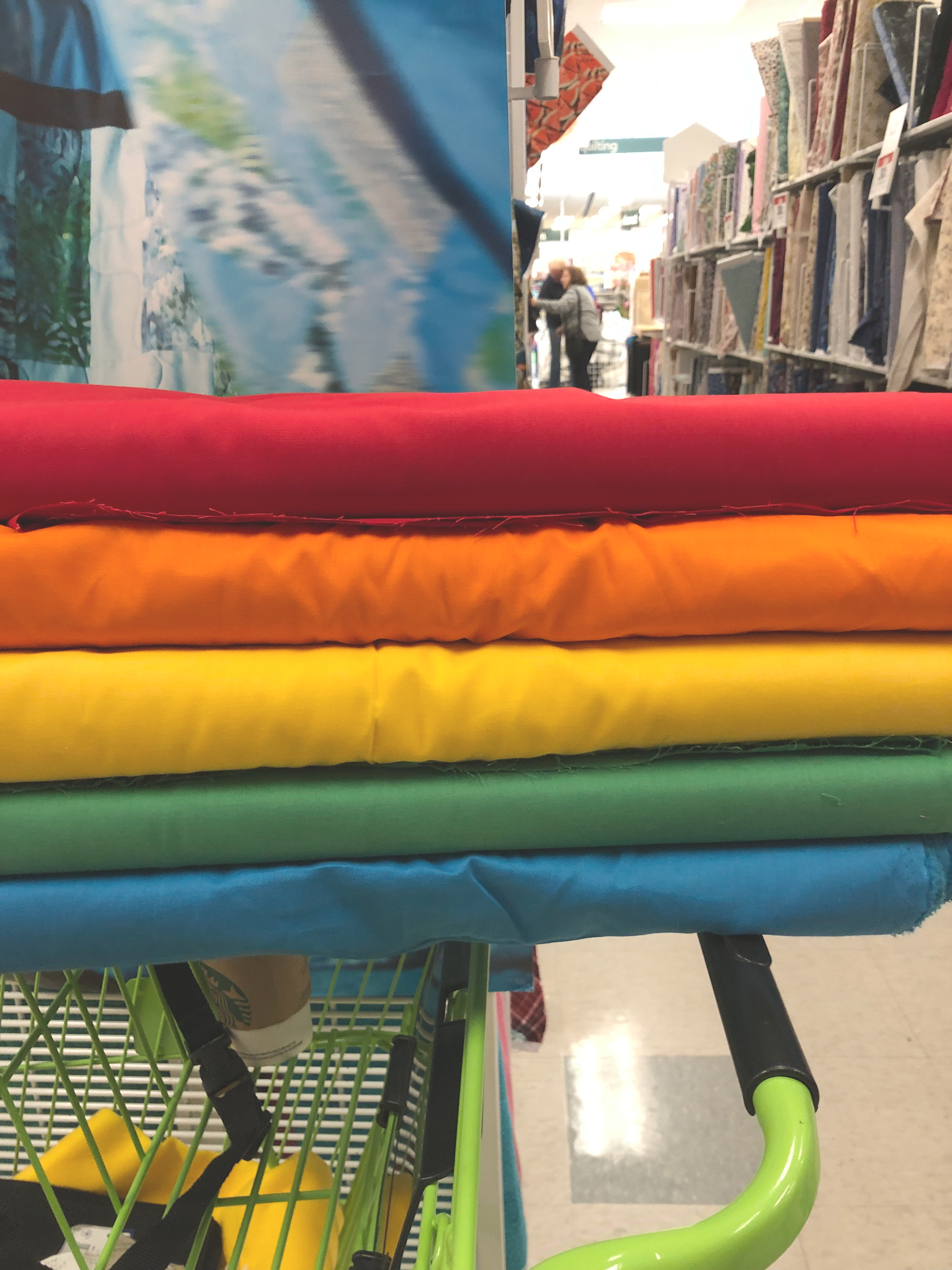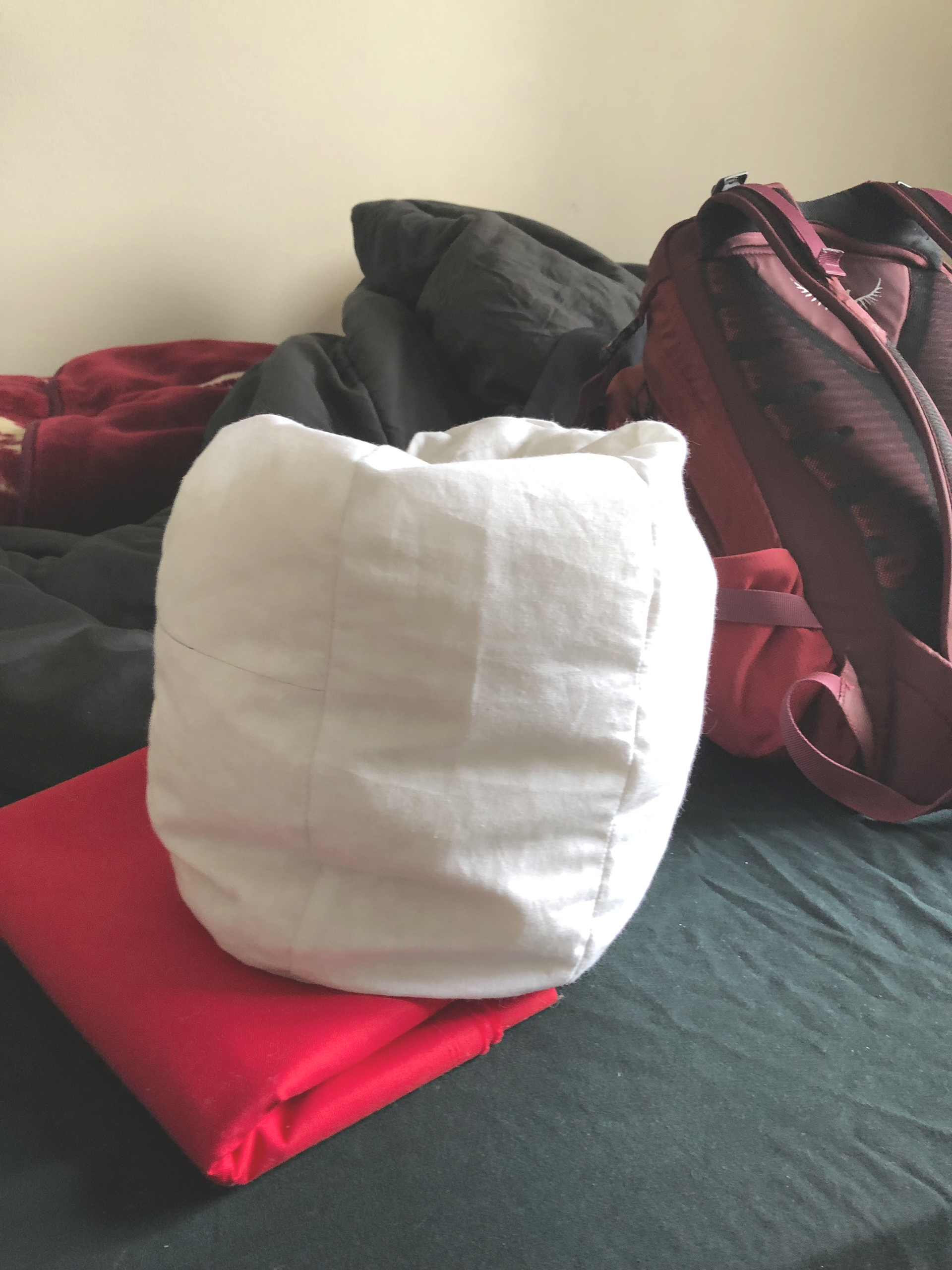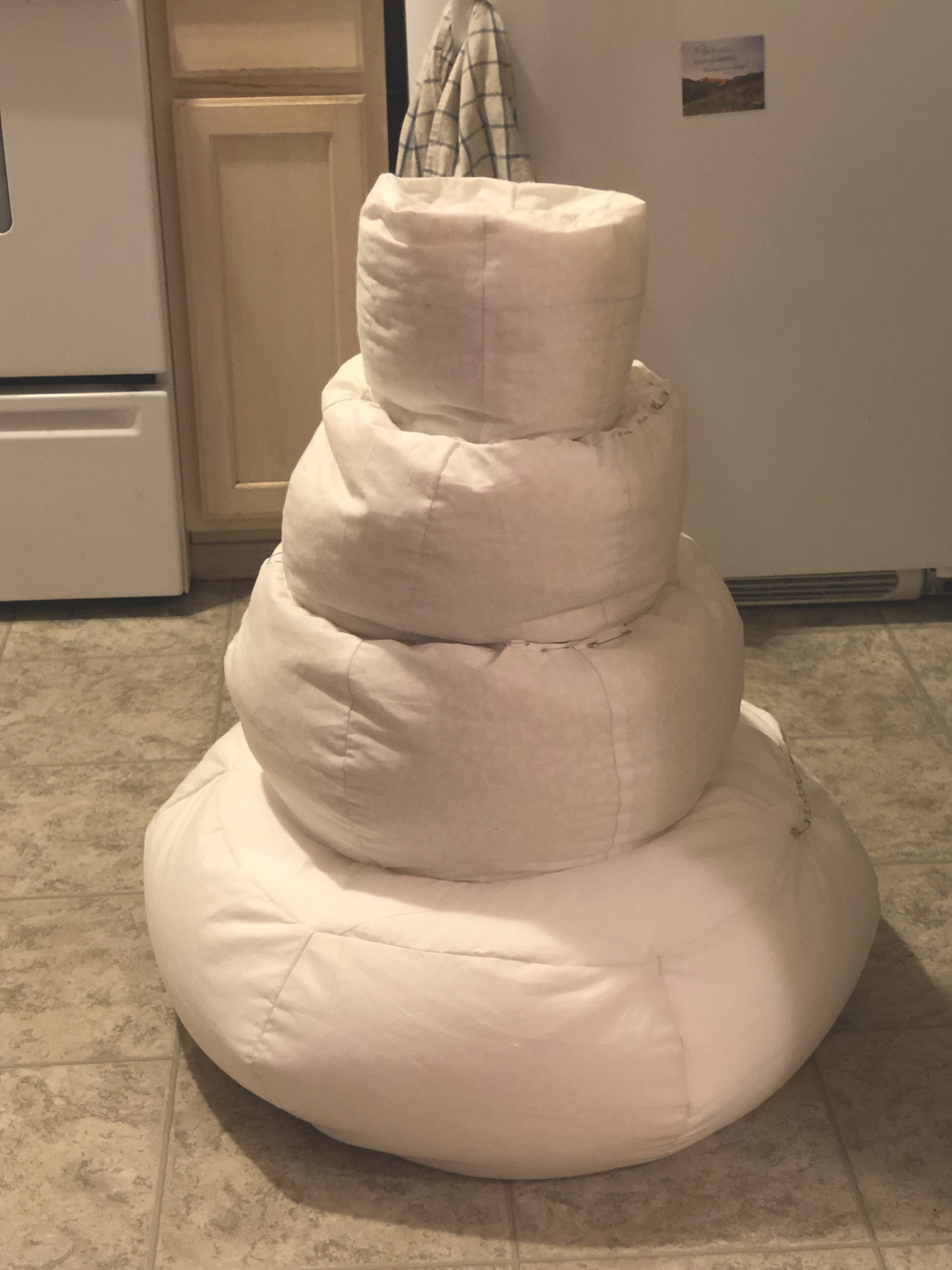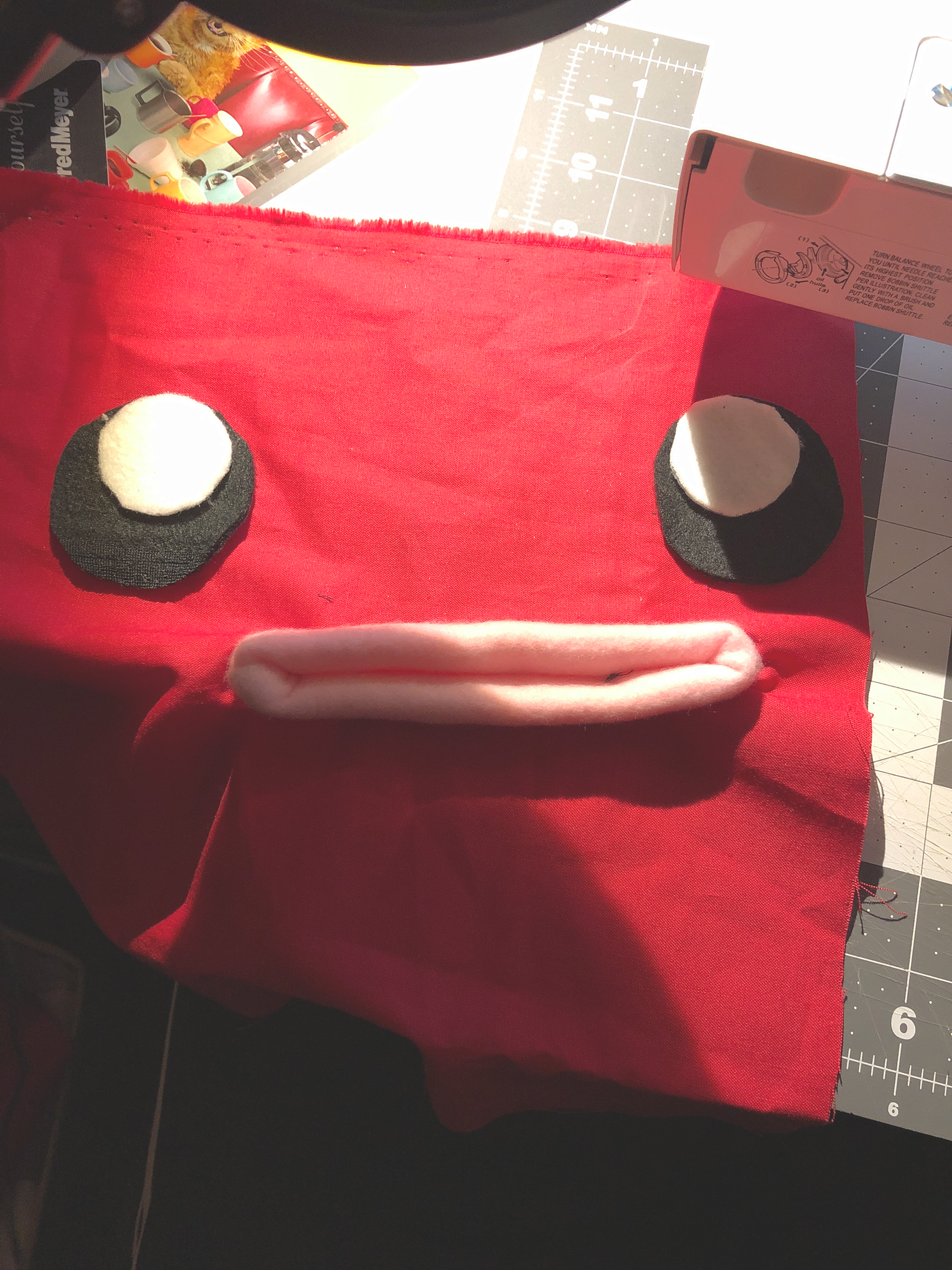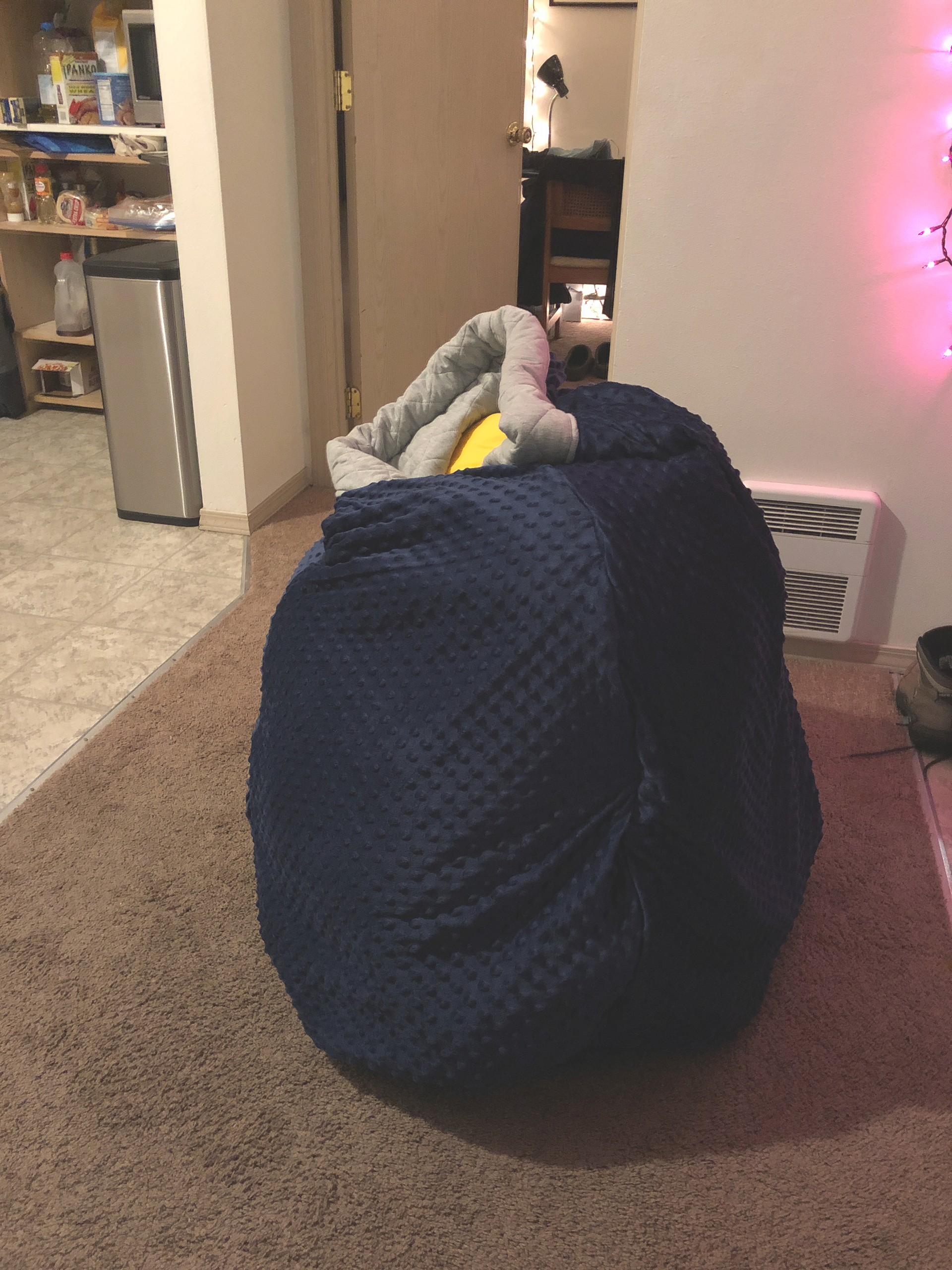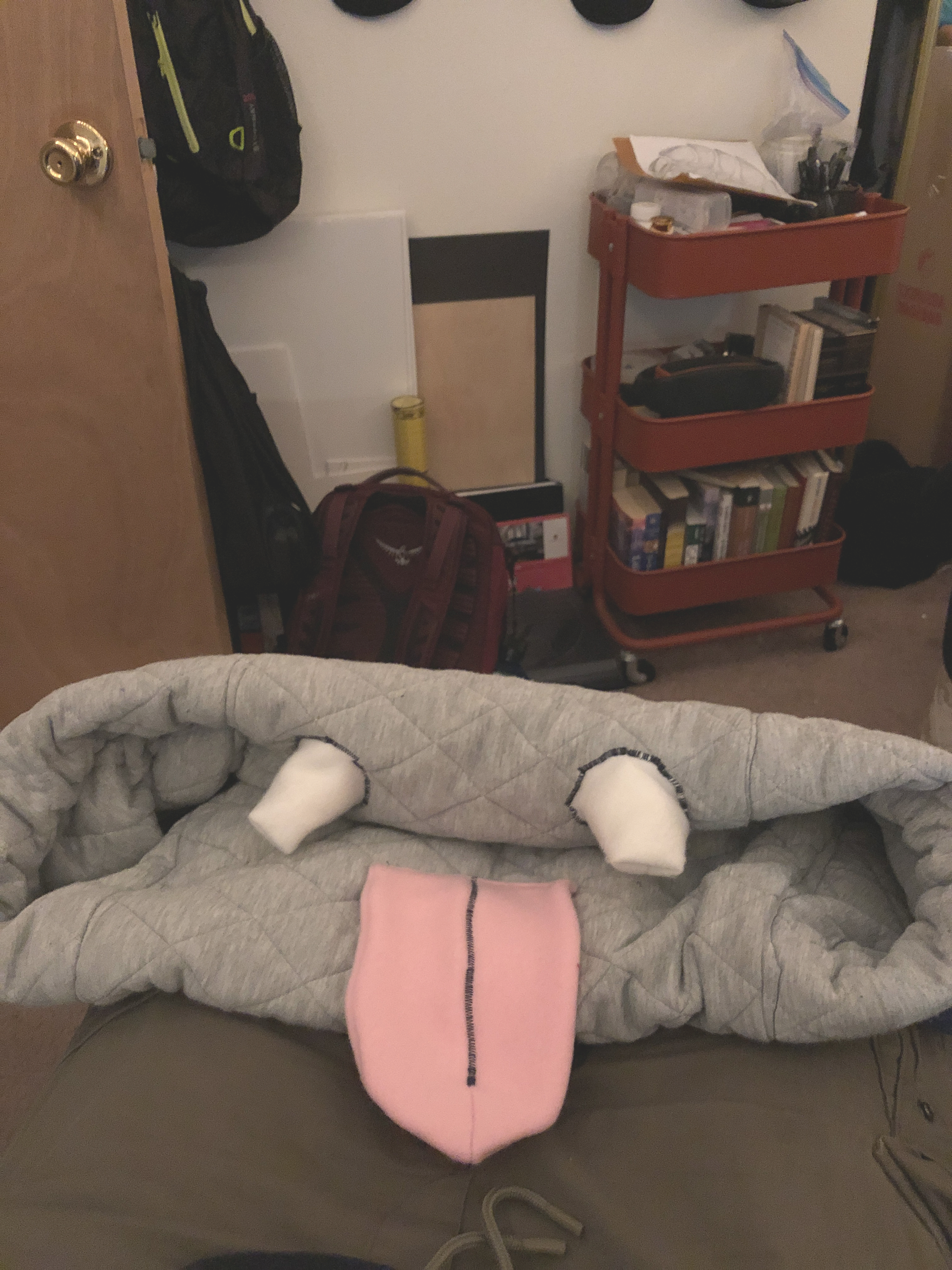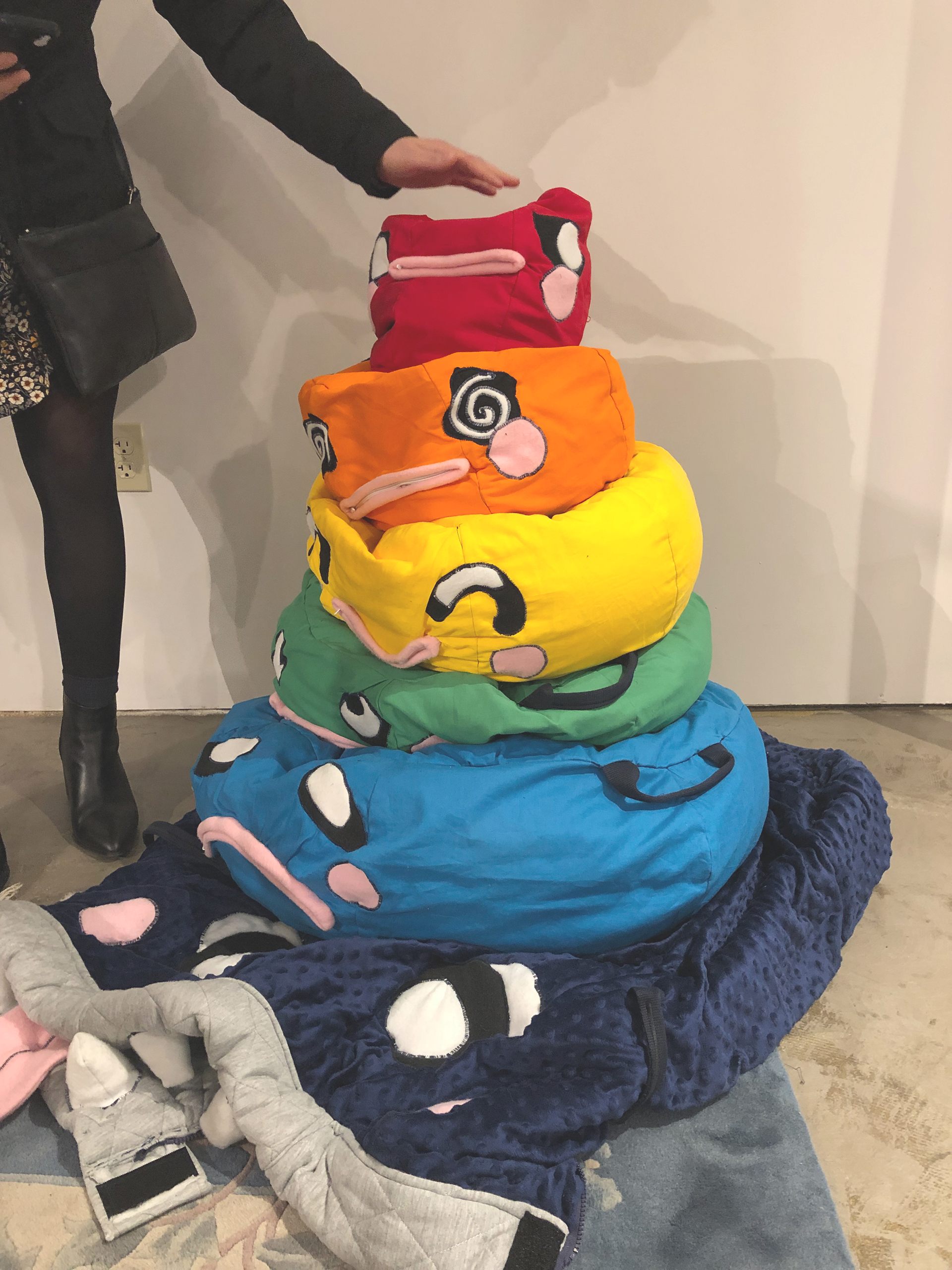 I had to pick colors that felt cohesive together, then I started making the inner-lining of the beans. I made an equation  to figure out the bigger sizes. Then began to experiment with making faces that could allow zippers in the mouth. Once all of the beans were done I created the big bag that would contain them all. Then added an expression to it... Also teeth to chew up the small beans.
Beanbeans! gives children the tools to

recognize

,

acknowledge

, and

work through emotions

in an engaging way.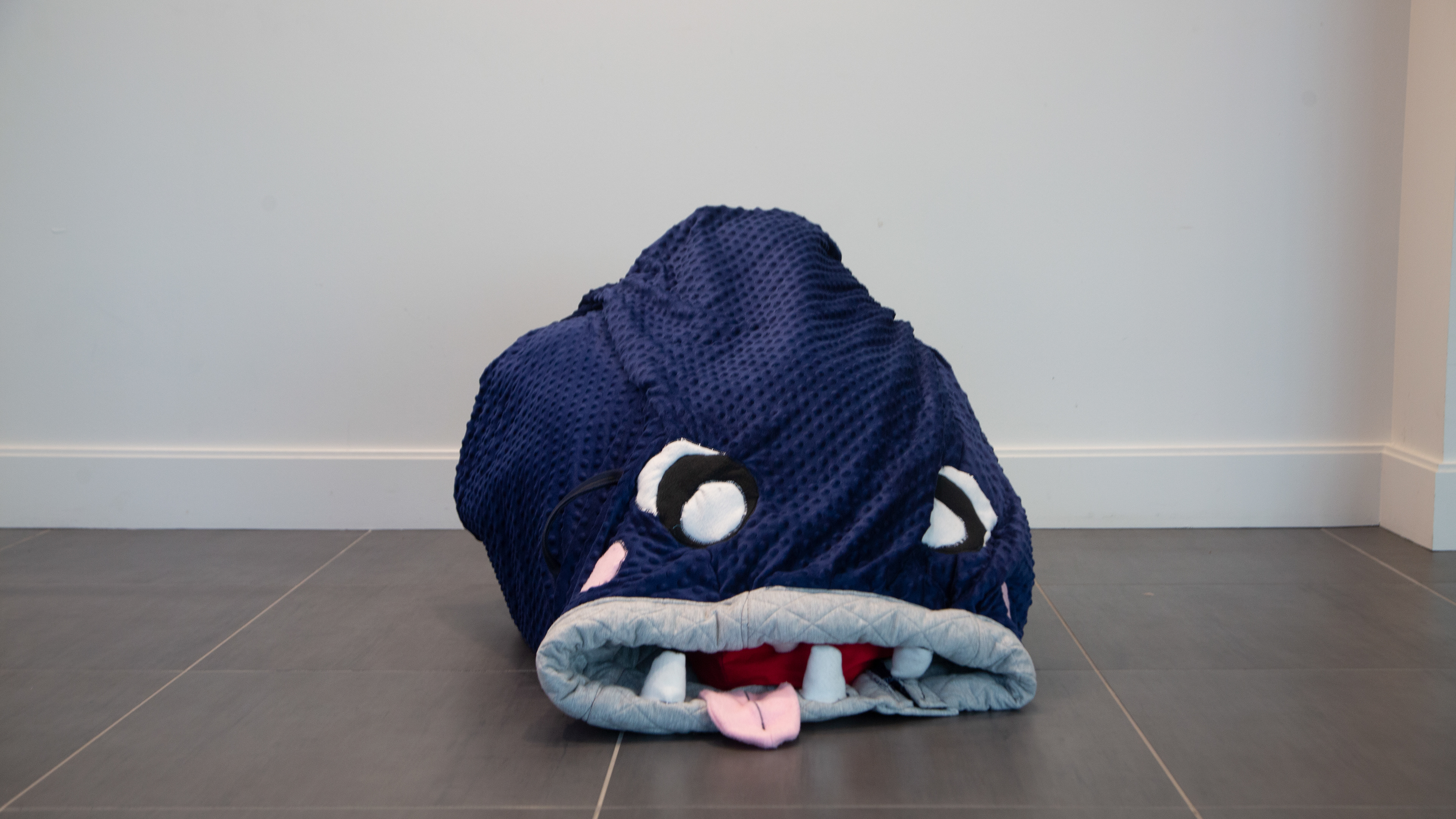 Sharing beans = Sharing Emotions
Normalizing feelings decreases unnecessary anxiety. Validating a child's emotions allows them to develop a healthy acceptance of their feelings. Beanbeans! allows them to share their feeling from the outside, removing the fight against emotions, and eliminating any undue stress and anxiety.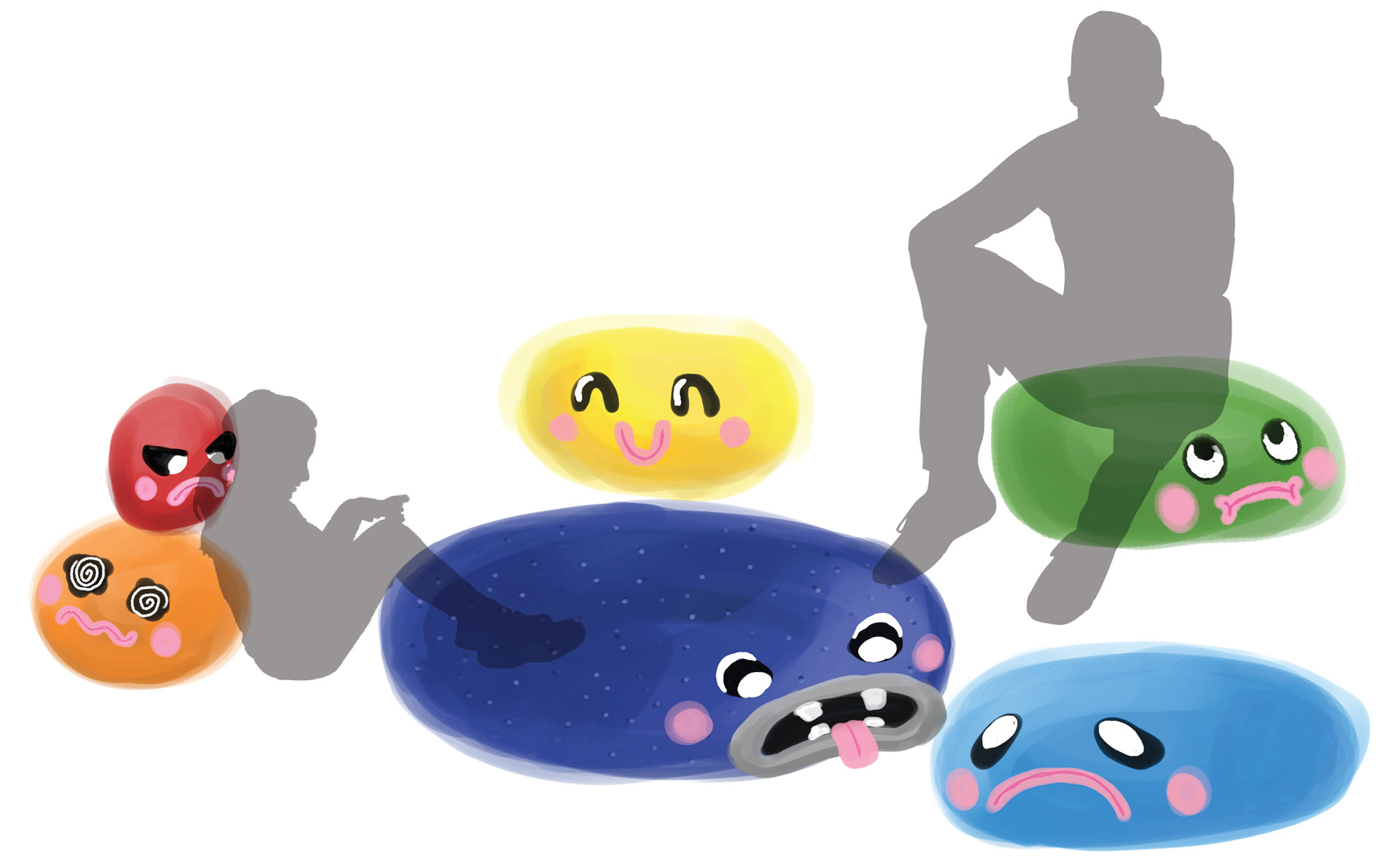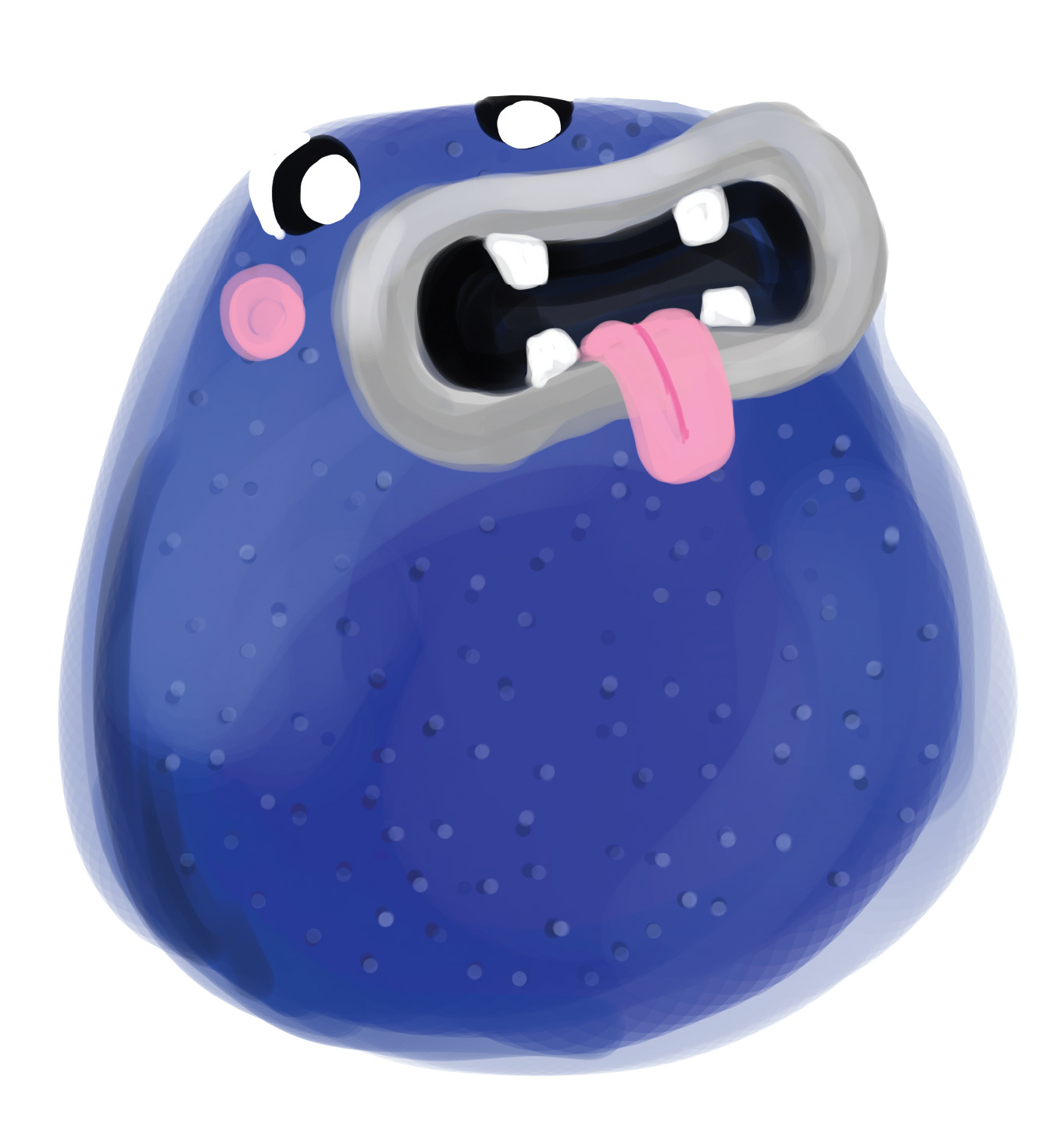 The big bag will swallow up all of the beans! Squish them inside and move them around to create a big, comfy bean bag chair.
Quilted layers add for a cozy place to read a book, store other toys, or even take a nap. A zipper down the side makes the Bean bag an exciting sleeping bag alternative.

beans have secret storage.
Each bean has a zipper mouth. Store toys, secret notes, and even snacks inside the mouth. Personal storage creates a personal bond between a child and their feeling.